You'll be amazed at the things we do off the mat!
Hint: it's not all stretching! A sneak peek into the careers of STRETCHIT Users
The lawyer who dabbles in contortion training on the weekends. The veterinarian who hits their splits at the end of a long shift. The operations manager who needs to stretch their lower back after sitting at a desk all day. All of these professions—and many more!—are represented in our STRETCHIT community.
There's a common misperception out there that you need to already be bendy, or have a background in dance or gymnastics, in order to train flexibility. Well, the diversity of our users is enough to prove that very wrong! Our STRETCHIT community is filled with people of many backgrounds, with different goals, and a wide variety of career choices. Only some of us grew up with dance, pilates, yoga, or gymnastics, but for all of us, stretching is now an important part of our lives. Flexibility is an exciting journey of self-improvement at any age. It can bring meaning into your life whether you're a Pilates instructor or a mechanical engineer!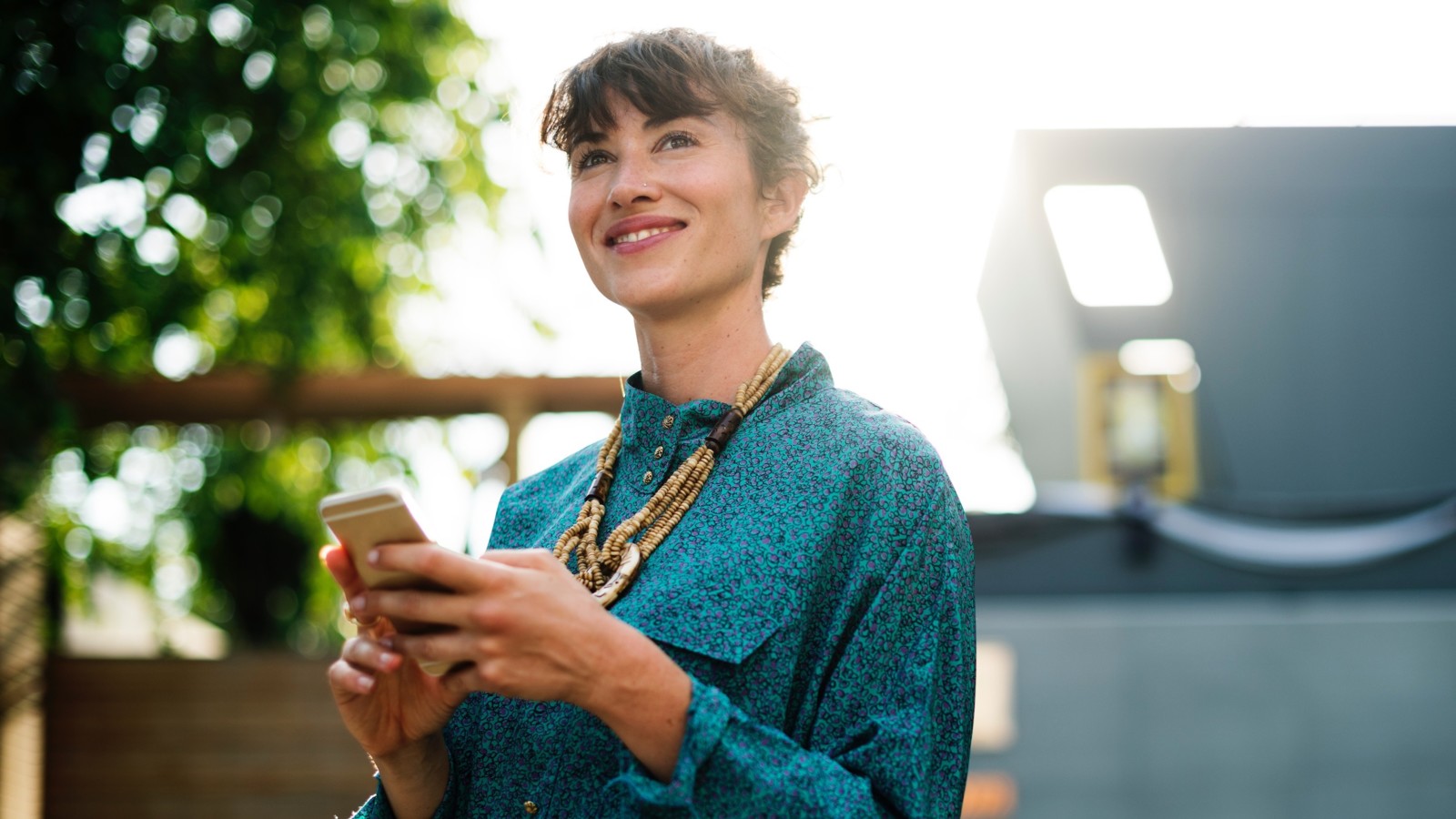 "Unlike many people think, I'm not a gymnast. I'm a lawyer admitted to practice law in two countries. I had been doing corporate law in a global law firm for almost 8 years before I created STRETCHIT with my sister. What's your day job?"
We recently shared a
post
on Instagram asking the STRETCHIT community, 'What's your day job?' The answers blew us away! What an amazing group of individuals striving not only in their careers but also with their physical fitness goals. We were so inspired that we wanted to share some of the responses with you. Know that you can be a boss not just in your career, but also on the mat! Keep up the great work juggling all that you have to do for your work, family, career, and training.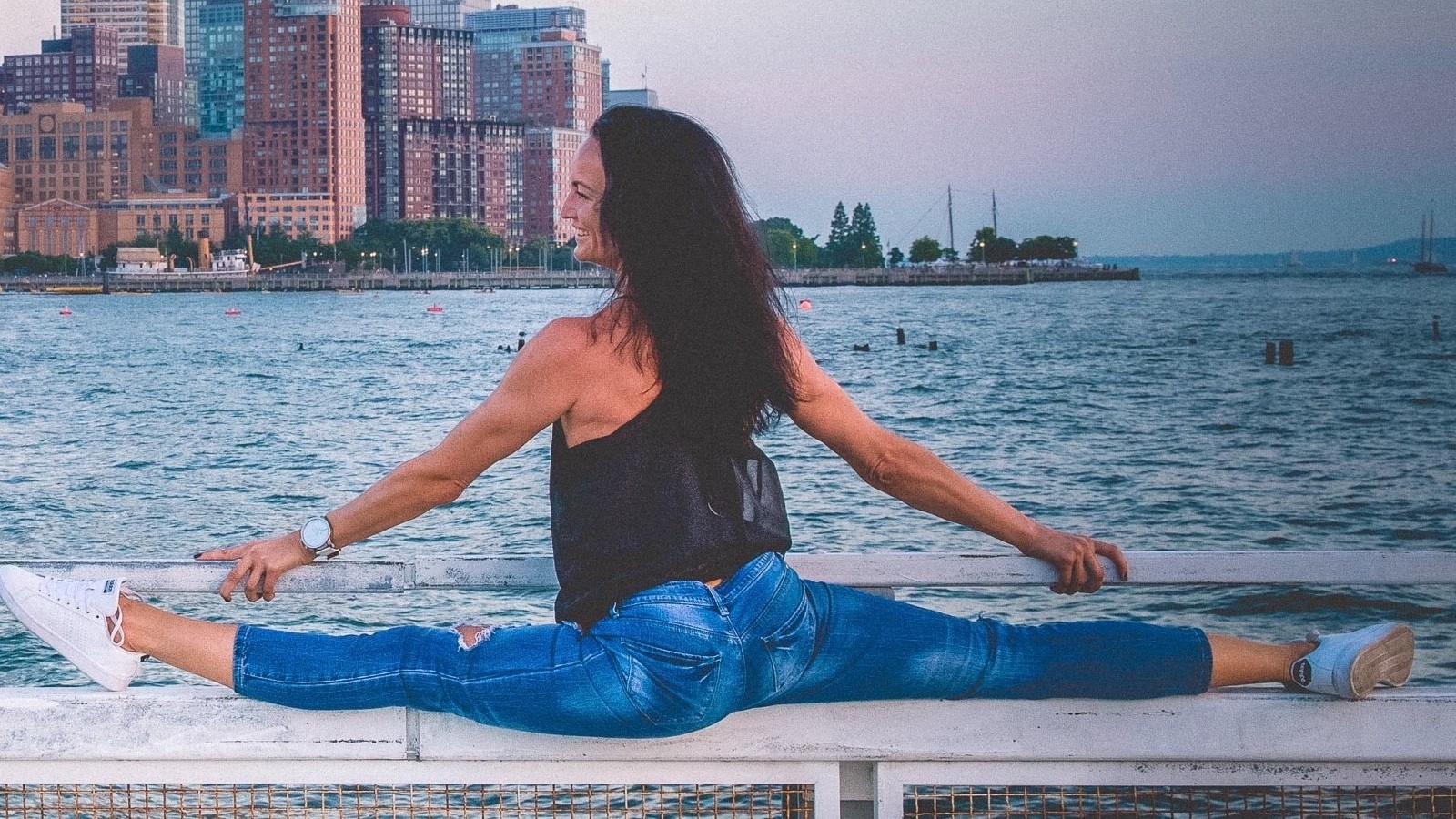 "We're all under the same sky and walk the same earth; we're alive together during the same moment."
Some of the professions represented in the STRETCHIT community include:
Lawyer - @nicolakatel
Safety Consultant - @esther_izarra
Soon-to-be Veterinarian - @dredwinggirl13
Project Manager in the food industry - @marinaskladchikova
Emergency Physician - @titazamoran
Makeup Artist - @mafufaaa.mua
Electrical Engineer - @mohahalin
Pharmacist - @glitter_creep
Creative Director & Writer - @katkit_fly
Dentist - @caritopolefit
Dancer, Psychology Student, Pre-law Student - @taramoonjones
Student - @mika.gif
Psychology Student - @giannasophie
Game Designer, Teacher - @hello_hoop
Customer Service Agent, English Teacher - @leahmonkeyaftab
Physical Education Teacher and Fitness-Wellness Studio Owner - @sensaes_elenabafaluy
Psychotherapist - @todopole_com
Massage Therapist - @anneelizabethbaron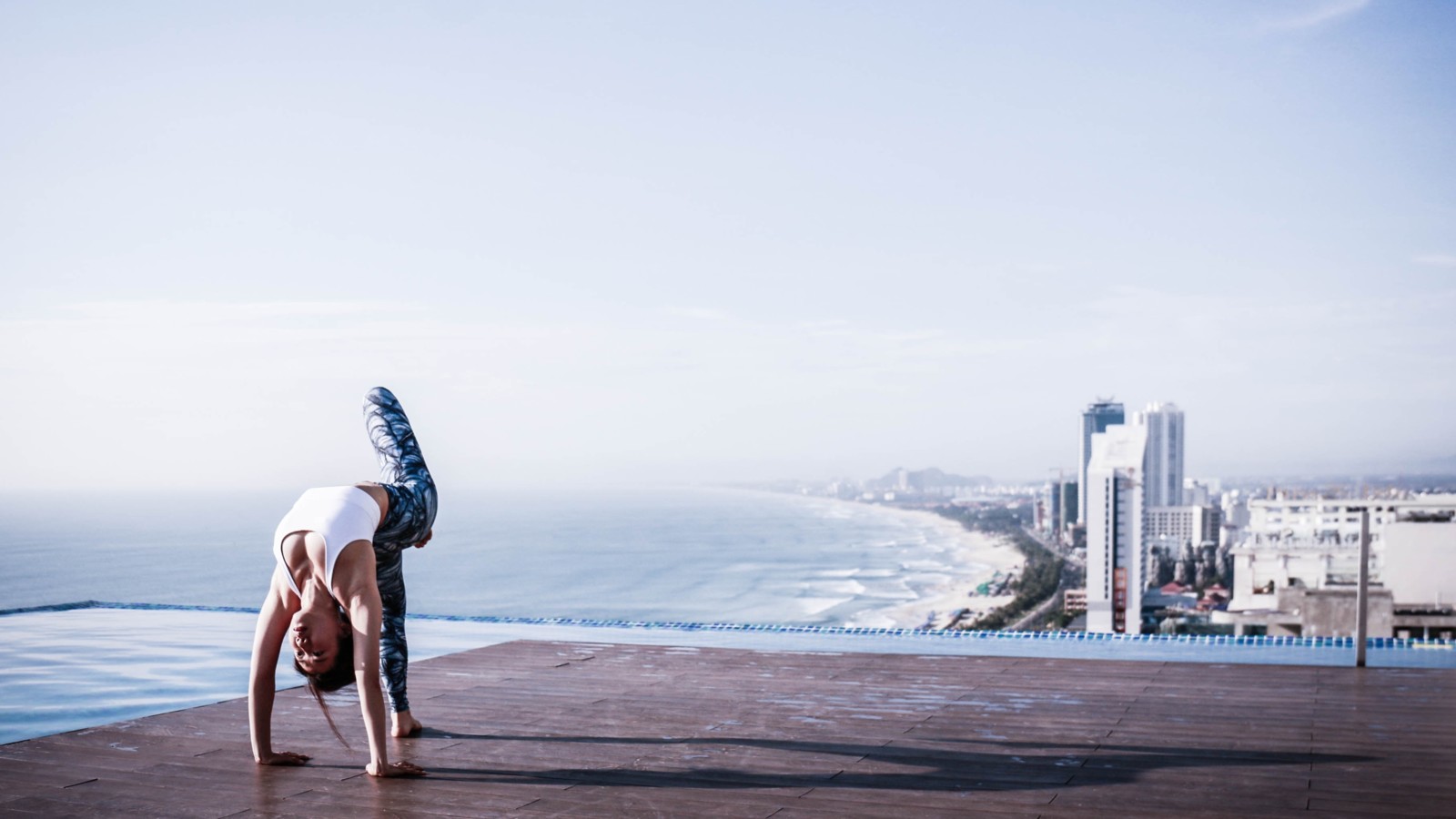 Software Developer - @just_petra
Soon-to-be Veterinarian - @sue_equine
Analytical Chemist in Environmental Science - @jadelaurenza
Editor - @ali.eldridge
Child Protective Services Professional - @martinesiren
Tattoo Artist - @saramacneiltattoo
Pharmacy Assistant - @nycketa_chapter
Live Sound Engineer - @bryonyoctober
Insurance Agent - @yogibernie
Chef - @moniquevanderwaal
Environmental Engineer - @jaration
Doctor, Anesthesia Resident - @topless_yoga
Electronics Engineer - @elifdileks
Starbucks Barista - @alexkronberg
Owner & Trainer at a Horse Ranch - @lady_lindz37
Outdoor Educator - @audreysaurus__rex
Architect - @sophia_carpinteri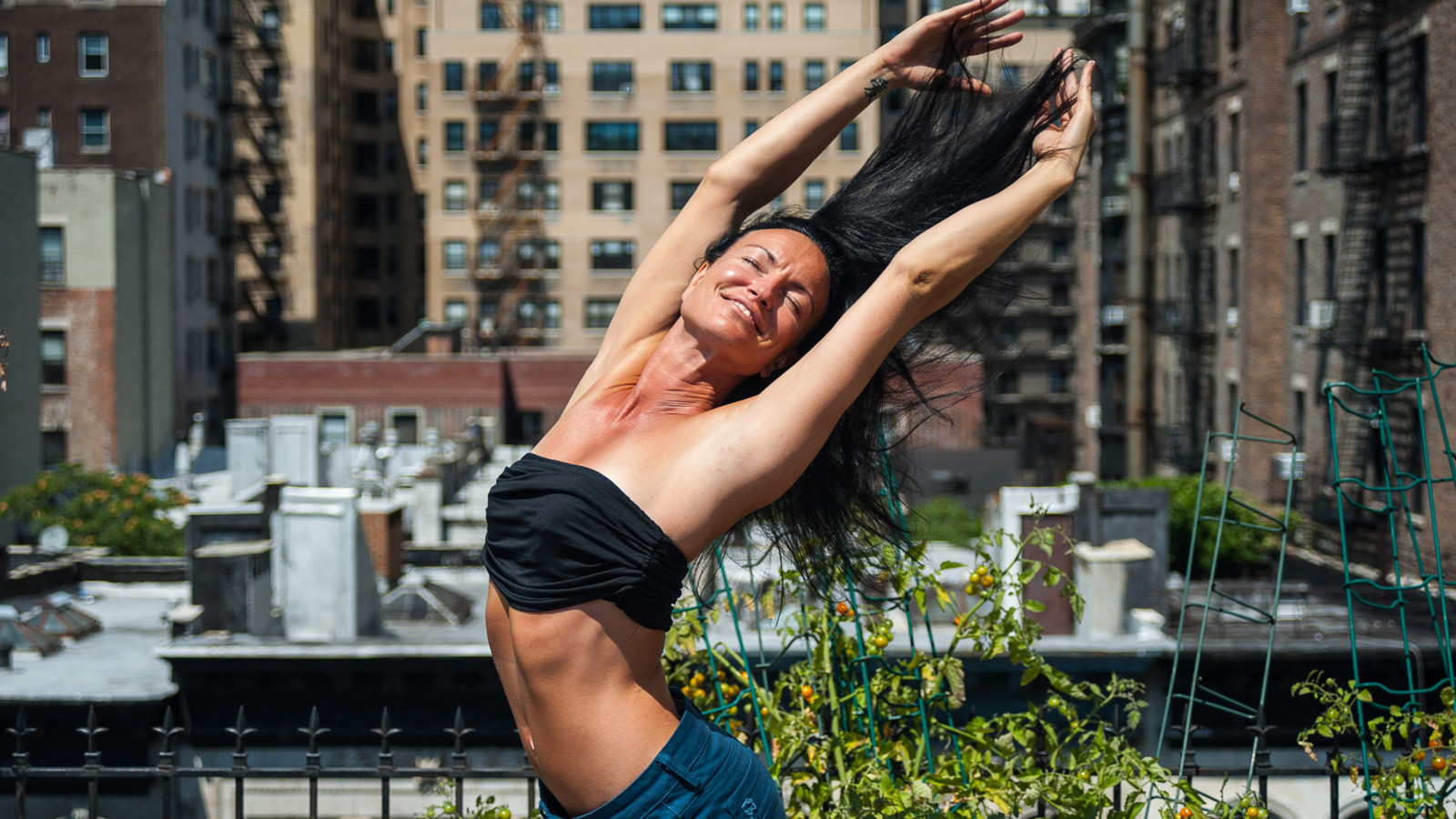 Tattoo Artist & Painter - @snakeoclock
Veterinarian and Animal Hospital Owner - @girlvet8593
Account Management and Operations - @onnitokki
Hospice Nurse - @latashakaye72
Technical Services Manager & Mother - @vinu_yogi
Paralegal - @imstush
Special Needs Caregiver, Production Company Owner - @fif_campos
Fitness Trainer - @suwanna_model
Registered Nurse, licensed in 3 states - @boriquaglamma
Lawyer & Judge - @fireballpole
Interior Designer & Pilates Instructor - @provocativepilates
Social Services Provider & Dance Teacher - @pinkparticle
Operations Planner - @sailormarsbeauty
Doctor - @anastasiavanderraff
Dental Office Manager & Dance Teacher - @chas_spoiled
Architect - @elixier_
Translator & Interpreter for the Czech Republic Ministry of Defense - @kusovaveronika
Highway Engineer - @seventoinette
Head of Human Resource Operations at a Tech Start-Up - @k_polerina
Polyglot Engineer turned into Event, Strategic, and Communications Manager - @zouwyy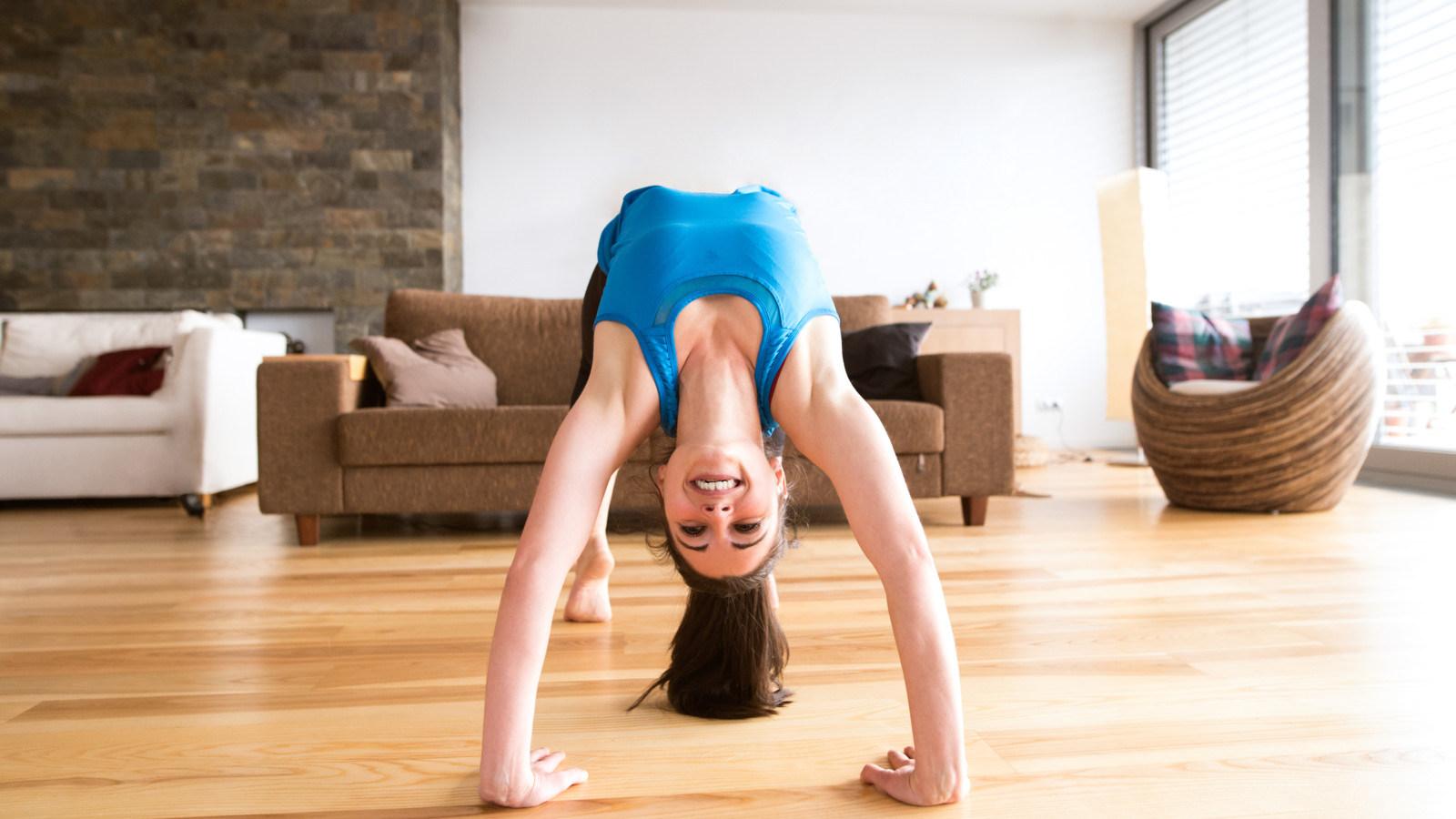 MPhil Medical Physics Student - @yars19
Registered Nurse - @the.humble.poler
English Teacher - @weronicat_brasilisek
Civil Servant, Federal Institute of Science and Technology Education - @maunili
Bartender - @amanda33walsh
Registered Nurse - @lyndseyannfit
Corporate Human Resources Manager - @jballpoles187
Delivery Person - @liinechrismansson
Bartender - @theamandavee
Physicist - @sobakastrashnaja
Head of Spa - @cz82klara
Strategy Consultant - @sofia_hh
Cardiologist and Emergency Care Doctor - @mlleblase
Software Engineer - @nives.vulic
Architect - @hibaassaf
Primary School Teacher & Yoga Teacher - @yogabygillian
Mechanic - @casey.edwards_
Healthcare Consultant - @violet_heartz
Doctor - @aafarhahmansor
Veterinary Nurse - @heidikarinaonyx
Bikini Designer & Seamstress - @hoopthatass
French Teacher - @carolinegajevic
Voice Actress and TV Presenter - @missbananasplits
And that's just a few of us! As you can see, what a diverse group of accomplished, strong, and dedicated people. You're not only doing important work for your families, communities, cities, and the world, but also for your own health and wellness. We're proud and honored to have each and every one of you be a part of STRETCHIT!
"Do the one thing you think you cannot do. Fail at it. Try again. Do better the second time. The only people who never tumble are those who never mount the high wire. This is your moment. Own it."