How to Set Up the Perfect Space for Stretching
Design tips to beautify your practice space
When you have an ideal space to workout in, it gives you that much more motivation to get moving. What does your stretching space look like? Have you taken the time to make it a space you're excited to be in? Here are a few tips to create an inspired stretching space.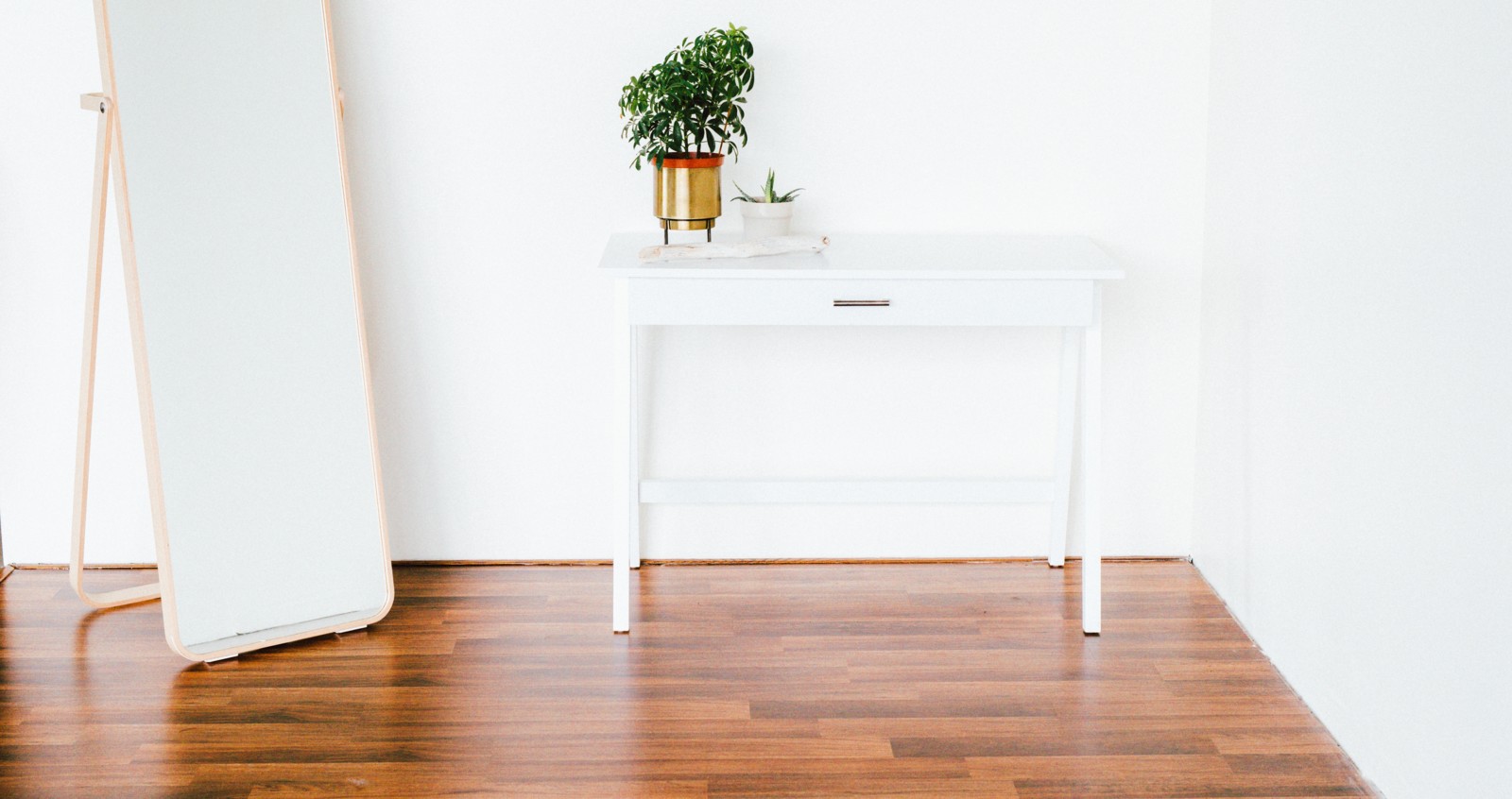 Clean and Bright
Let's face it…STRETCHIT classes are challenging and sometimes you need a little extra push to get started. There's no better way to rev yourself up to the sweaty sequences ahead than with a bright, light-filled space. If natural lighting is available in your home, try to clear a space that can be your go-to. Keep the space clean and ready for stretching. If you don't have to clean it every time you want to stretch it'll be easier for you to hop on your mat and get started. If natural lighting isn't available, try hanging some festive string lights on the wall or placing a decorative lamp nearby to set the stage for energized movement.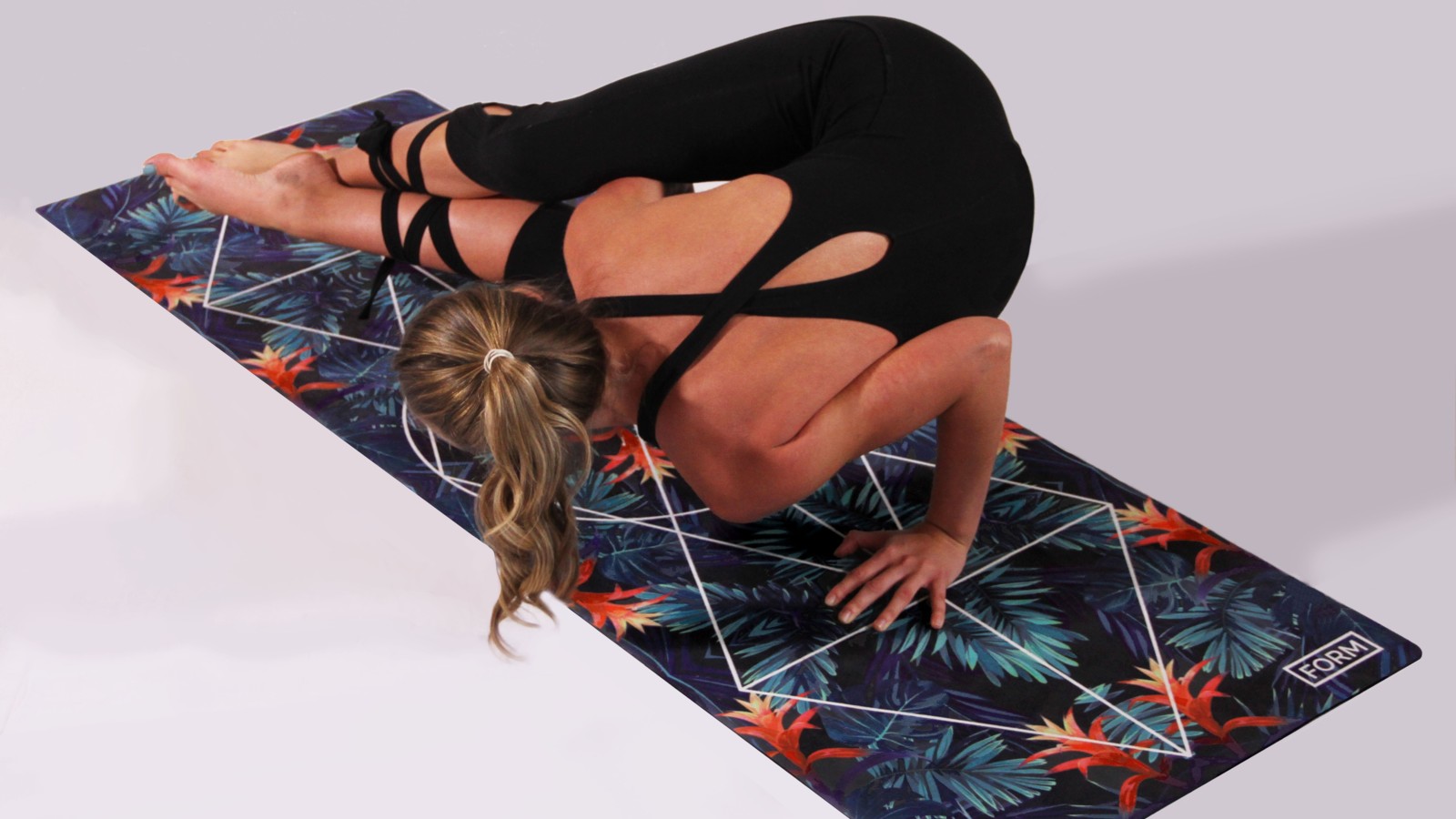 Get a Mat You Really Love
What else can motivate you to get moving on the mat? The mat itself! When you love your yoga mat, it's easier to feel like you want to get your workout on. There are so many options available—take your time, do your research, and choose the perfect one for your aesthetic and comfort! Yoga mats come in different widths, shapes, and designs. If you want extra support for your knees, you may want to consider buying two thick mats and doubling them up. Make sure you like the texture of the mat on your hands. Some mats are softer than others and each material has a different feel to it. Clean your mat regularly to keep it fresh and smelling great!
Finding things you really love also applies to any other props you need for your stretching sessions: blocks, straps, knee pads. Choose ones that inspire you! Don't buy yoga blocks in an ugly color just because they're on sale. It's worth it to spend a little more to get the ones that you truly appreciate. When you associate your mat, blocks, and other stretching props with joyfulness, you'll be inspired to keep up your routine. If your mat and other tools feel bland then it'll become a negative cue which can prevent you from wanting to stick with your goals. Set yourself up for success!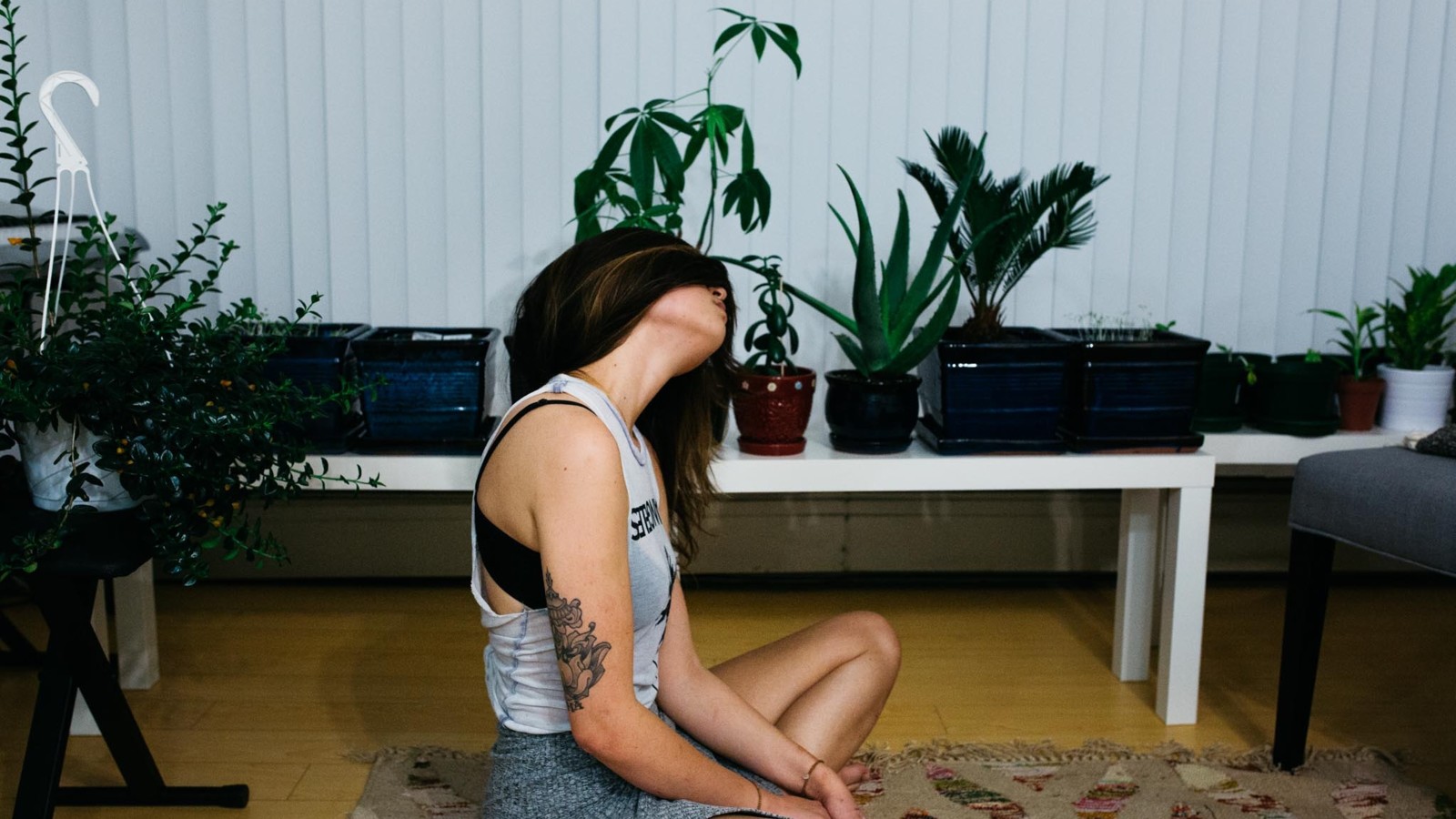 Plants
The simple touch that can boost the vitality of your stretching space? Plant life! Adorning your space with your favorite plants can enliven your senses. A little more oxygen in the air isn't a bad idea for encouraging deeper breath in your splits, either ;). Need a starter plant that's easy to care for? Go for succulents like an aloe plant. Aloe is an elegant choice with its long leaves that fan out from the center. The Snake Plant and Christmas Cactus are also great choices for beginners. They are low-maintenance but respond well to good care.
Good Vibes Only
The most important element of a good stretching space? That you feel great in it. This is your personal space for training and you can take charge of your surroundings. Reflect on what about your space currently gets in the way of your training and how you can implement the necessary changes. Is there clutter around that distracts your focus? Or visual cues that cause you anxiety or worry? Try to declutter and arrange your space so that it's an aesthetic that encourages positive thinking and affirmations.
You can even post your goals ('Flat splits by Christmas!' 'Improve low back stiffness!') somewhere in your stretching space to remind yourself of what you're working toward. The idea is to make your physical surroundings extra supportive of your health journey instead of another roadblock to your success. Let your space reflect your vision for yourself!
"The space in which we live should be for the person we are becoming now, not for the person we were in the past."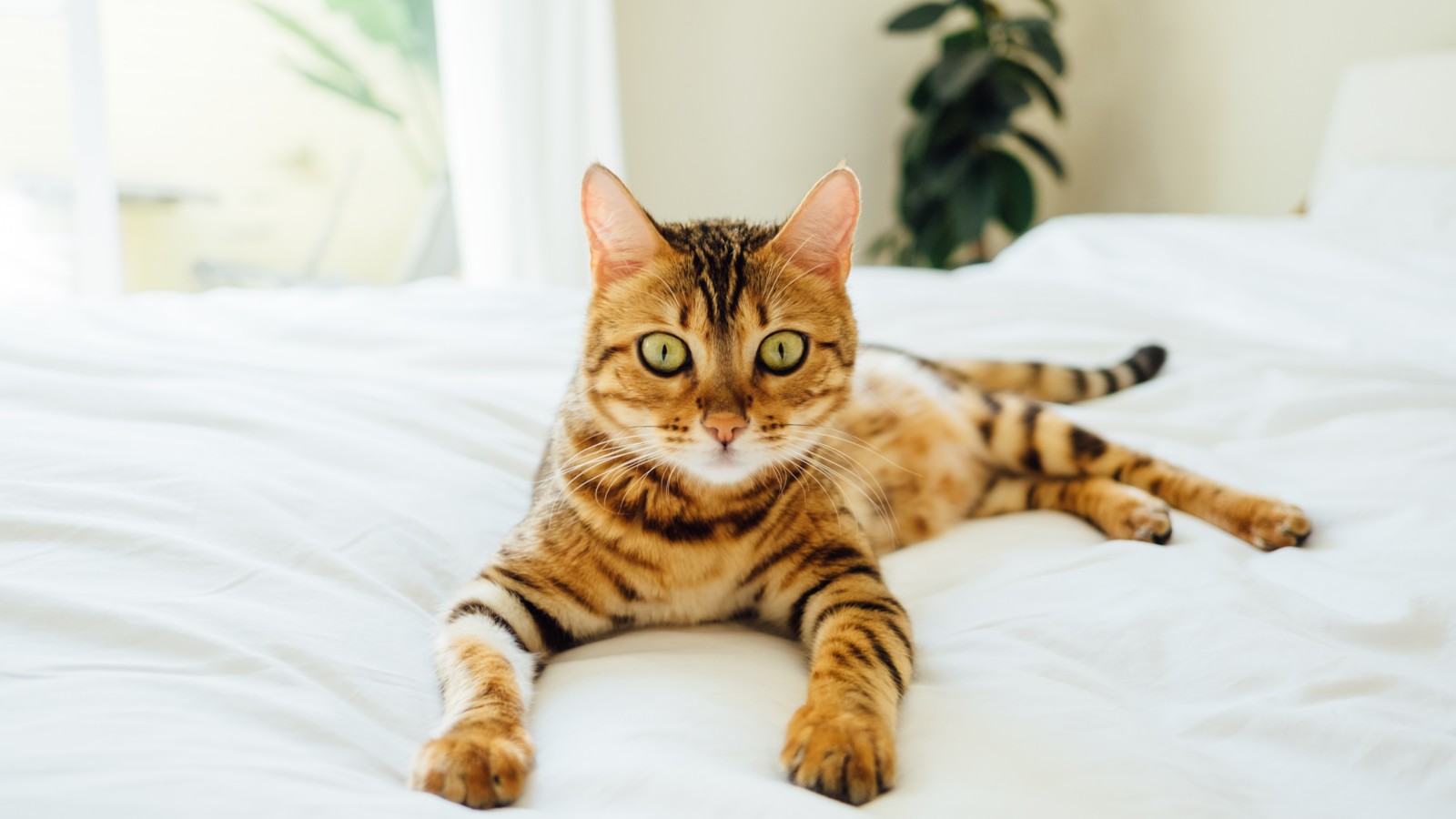 What are the key elements of your stretching space? Share your design tips with us! hello@stretchitapp.com