5 Fun and Healthy Ways to Have the Best Valentine's Day Ever
Will you be ours?
Happy Valentine's Day from STRETCHIT! We love this holiday because it's another chance we get to celebrate—and send love to—all the amazing people out there that are a part of the STRETCHIT community.
We are so proud of all the progress you've made (and are continuing to make each day!). All the split touchdowns, all the shoulders getting more flexible, all the backs getting more bendy—and so much more! We made this list of fun and healthy to-do's to help you have an amazing time this Valentine's Day.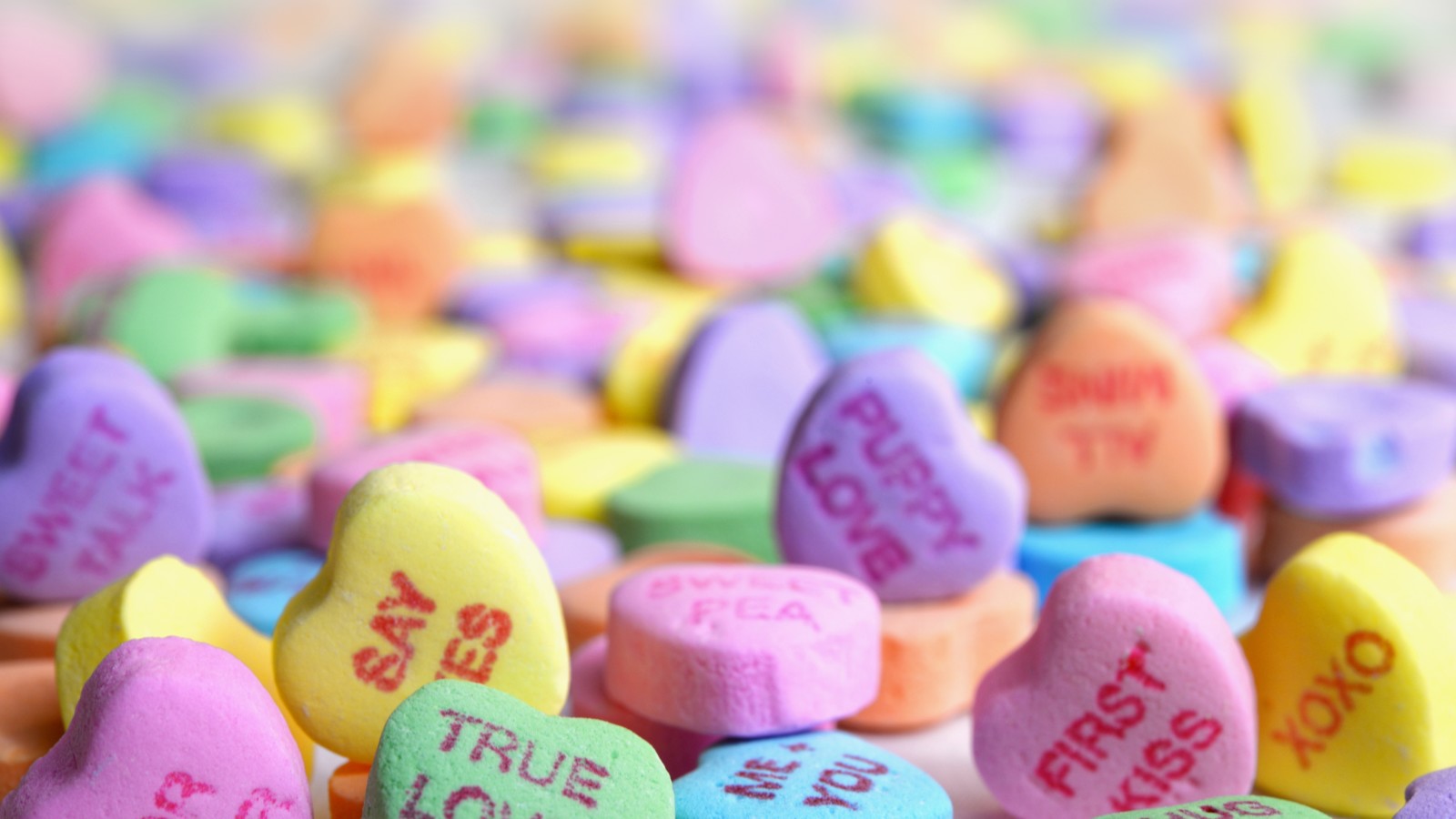 1. Celebrate all the love around you!
Valentine's Day is about love and connection but you don't need a significant other to enjoy this holiday. We create more meaning in our lives when we are grateful for all the love around us! Friends, family members, people in our community, stretching buddies that keep us on track with our goals—think outside the box when it comes to Valentine's Day. Reflect on the personal connections that are close to your heart. Who do you truly enjoy spending time with? Who brings out your best self? What can you do to focus on this opportunity to connect with those who matter to you?
When we remind ourselves that true connection with others is what really matters, we remember that the other things—impressing others, wearing the perfect outfit, finding the right gifts—are lower priority than simply being with the people we love. Accept imperfection and embrace the times you have to be with others. The most important thing is to bring your whole self and presence to your relationships. Enjoy each opportunity to strengthen your connection with others—it's the greatest gift of all.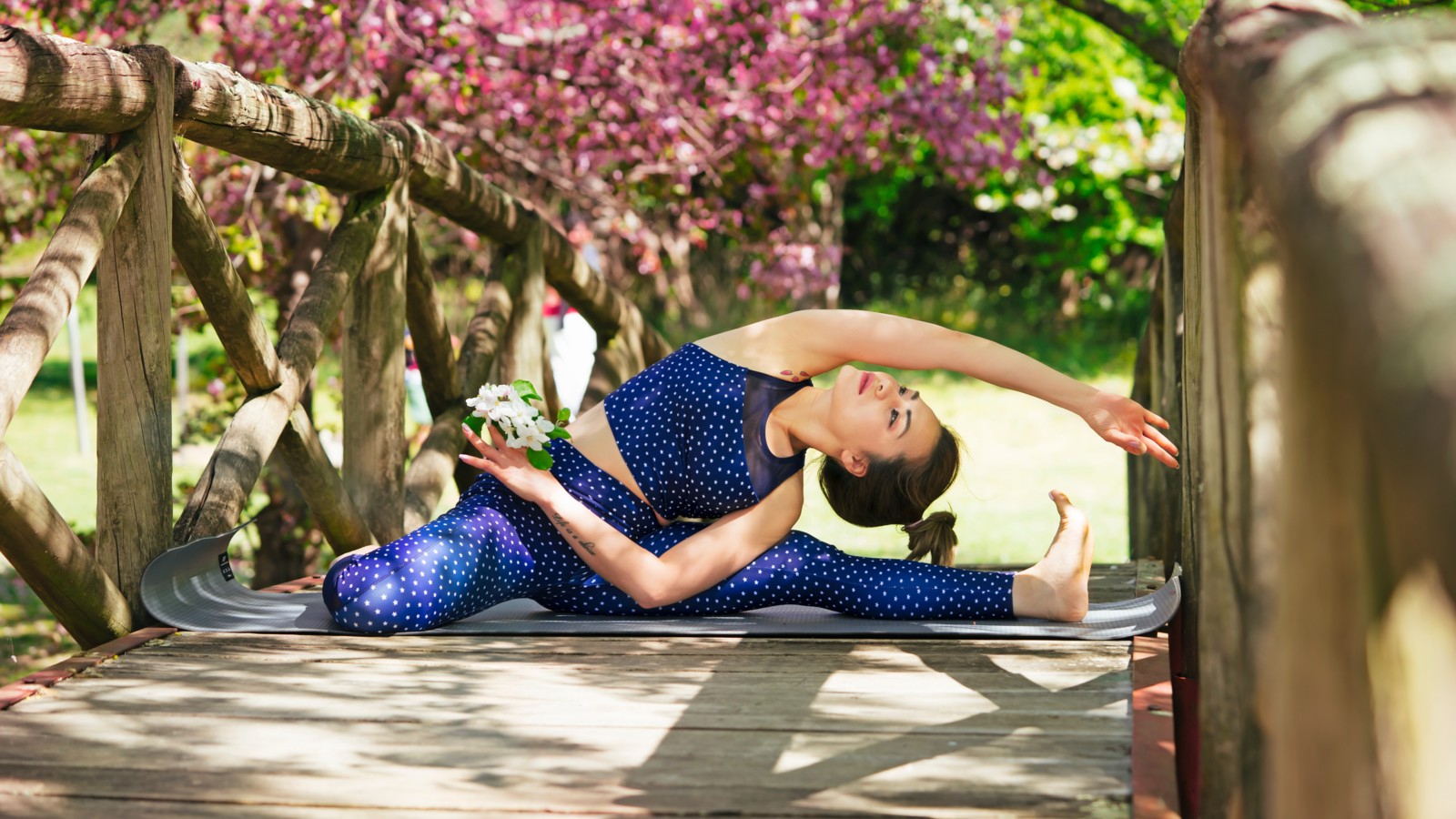 "Let the beauty of what you love be what you do."
2. Enjoy a treat
The STRETCHIT community is full of movers, shakers, and people who are invested in—and going after—their goals. We know how much work you put in each week to not only juggle your responsibilities like work, school, family, friends, and everything else but also to set aside the time to stretch and go after your flexibility goals. For that, we want to give you that extra nudge and encouragement to do something special for yourself. Have you been eyeing that croissant in the café you walk by each day? Or maybe you need to give back to your body by setting up a massage appointment. It can also be just as simple as putting your work away and having a cup of tea while catching up on your favorite show. Take some time off and treat yourself with something out of the ordinary!
3. Take time for self-care
Along the same lines as enjoying that special treat, take the time for self-care! You've probably heard this one before and it's easier said than done. But when you prioritize self-care it'll help you stay healthier and happier, which will be both a gift to yourself and the people around you. Give yourself permission to take the time you need to relax, recharge, and do the things that make you feel great.
Stretching as self-care is one of our favorite ways to instantly boost our mood and energy. The great thing about stretching as self-care is that you can really do it anywhere! In your living room, in a hotel room, at a family member's house…the options are many. If you're traveling for a romantic weekend getaway or even a work trip, pack a few yoga blocks and a mat and you'll be able to bring your stretching wherever you go. STRETCHIT classes are also a fun way to get your family, friends, and loved ones moving with you. Ask them to try a 15-minute stretch class together before dinner or in the morning before coffee. Or, start stretching in a common space like your living room and you never know who might join in! The medium intensity of stretching burns calories, lowers blood sugar levels, improves the mood, and lessens stress. Those are benefits worth giving to yourself!
4. Give your special someone the gift of fitness!
On the hunt for the perfect present that will light up your lover's eyes? Skip the chocolates and give them the gift of stretching! Fitness gifts will last far longer than that bouquet of roses. STRETCHIT Gift Certificates are there just for that reason. We know that it can be hard to find unique gifts that are perfect for your fit friends. So, send a gift certificate and smile, knowing that you're doing something super positive for someone you love.
Or, if you're looking for a fit gift to treat yourself with, you can drop a hint and send this link to your partner. Let them know that getting your splits this year would be the best gift of all!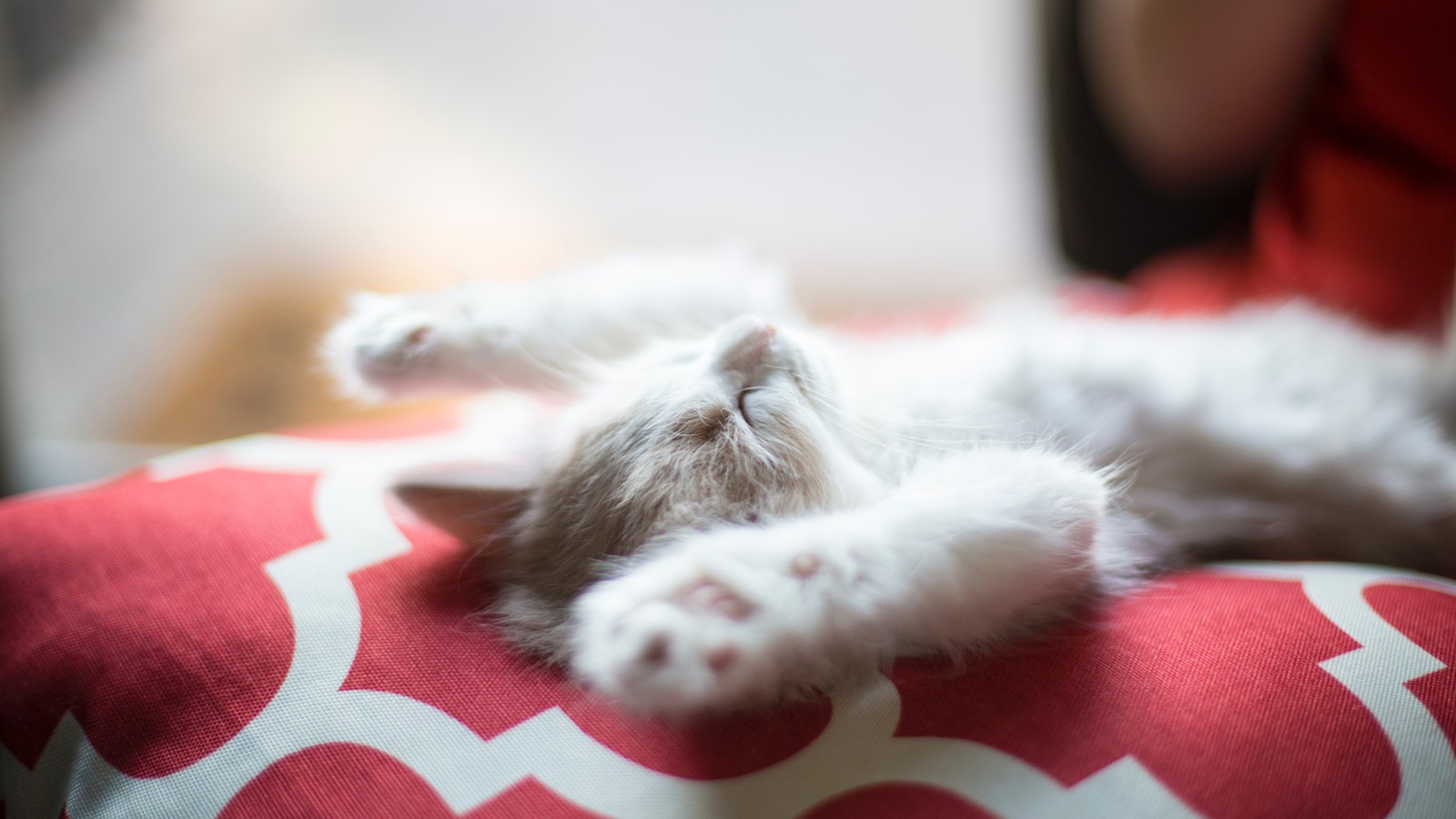 5. Relax and Recharge
It's easy to get swept up in the busy and bustle of your to-do list so use Valentine's Day to center yourself. First, take a few minutes to reflect on what you're doing and how you're doing it, and if it's aligned with the vision you have for yourself and your life. Taking a few precious minutes on this special occasion can help you remember what's important and why, and give you the opportunity to make changes to your routine if you need to.
Think about the people in your life who support you or would support you if you asked them to. While holidays like Valentine's Day are often times of togetherness, sometimes we can still feel alone when we think we shouldn't. If you're feeling down, ask for some extra love and kindness from others you trust.
At the end of the day, drawing up a hot bath or meditating for a few minutes can be that missing piece you've needed. Relax from all the 'doing' and 'being' and just settle into the peace, quietness, and confidence that these extra moments spent recharging will help you do even more tomorrow. Happy Valentine's Day!
"Talk to yourself like you would to someone you love."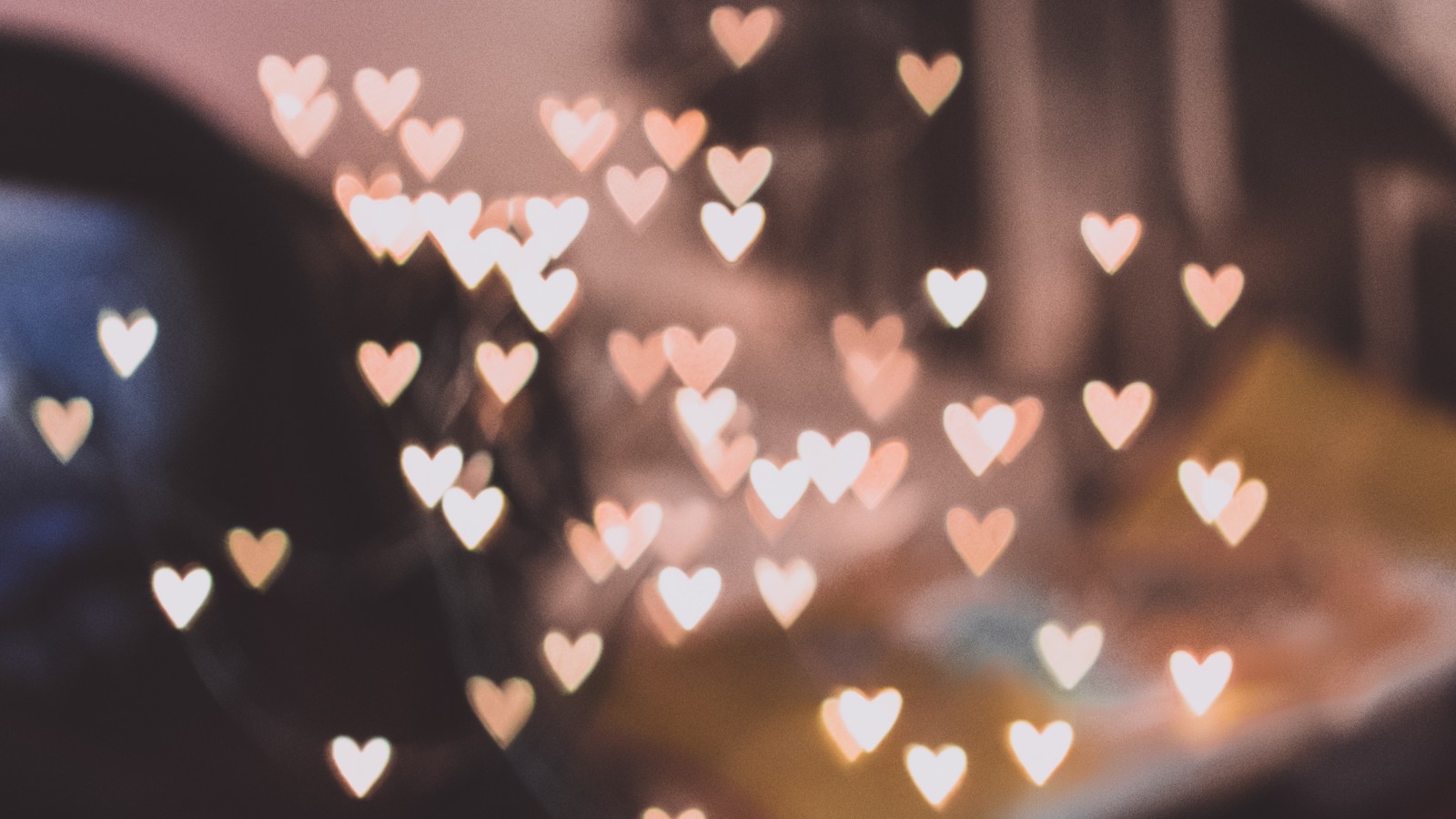 What are your favorite Valentine's Day rituals? Share with us! hello@stretchitapp.com